Our students love when we read aloud to them and while we do this often, we always like to save a few of our favorite books for the last day of school. Before you part with your students for the summer, send them off with one of these read-aloud activities.


Miss Rumphius is the story of Alice Rumphius, who vowed as a young child to do three things in her life: travel to faraway lands, live by the sea, and make the world a more beautiful place. To fulfill her third vow, Alice scatters lupine seeds wherever she goes so that everyone can enjoy the beauty of these flowers long after she is gone.


Miss Rumphius is one of our favorite end-of-the-year read alouds. The illustrations are beautiful and the message challenges students to consider what they can do to make the world a better place. To remind students of this challenge, we like sending them off with a packet of lupine seeds.


City Dog, Country Frog is the story of an unlikely friendship between City Dog and Country Frog. In the spring, City Dog roams the countryside for the first time in his life and discovers Country Frog, a strange creature perched on a rock. It's an unlikely match, but from here we follow the progression of a rich, but unlikely friendship that spans each season.


After reading this book, we like to play memory games with our students to reflect on the friends we've made, the special times we had, and key moments we shared during the school year.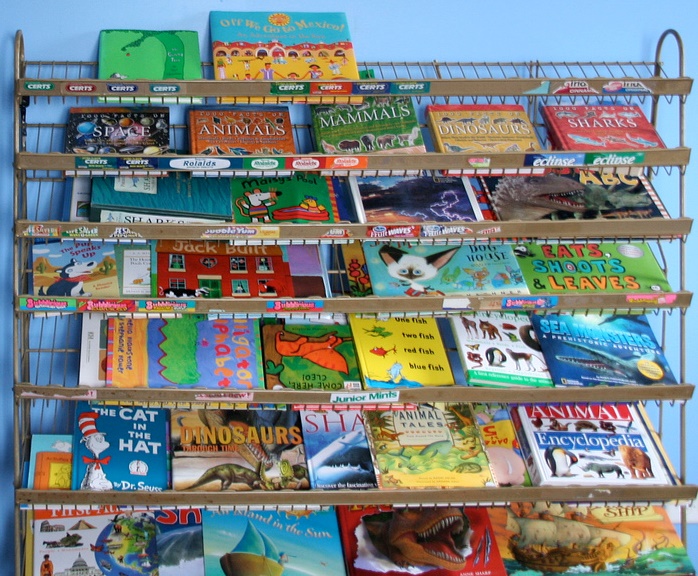 During the school year, we read dozens of books to our students. On the last day of school, we like to take all of these books, spread them out on the tray of our whiteboard, and play the "connection game."


The teacher begins the game by grabbing any two books and making some sort of connection between them. Next, a student picks a book and makes another connection to one of these two books. Repeat these steps until you've successfully connected all of the books together in some way. This is a fun way to revisit favorite books, but it's also a useful way to reinforce text-to-text, text-to-self, and text-to-world connections.


Photo credit: sweetjessie / Foter / Creative Commons Attribution-NonCommercial 2.0 Generic (CC BY-NC 2.0)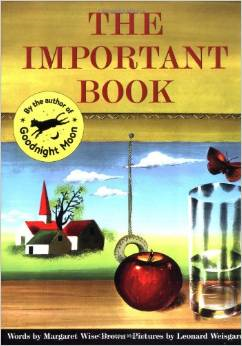 The Important Book is, as one critic has suggested, is a "deceptively simple exercise" in taking familiar objects (a spoon, a daisy, or rain) and forcing us to look at them in unfamiliar ways. It may be true that daisies are yellow in the middle and that they have long white petals—but why does the author suggest that the "most important" thing about daisies is that they are white? Students often disagree with the author's conclusions, but that is precisely what makes The Important Book such a great read!


As an accompanying activity, have each student take out a piece of paper and write "The Important Thing About (student's name goes here).


Now, have students go around the room and write down something important about each person. You can set any ground rules you like, but we ask students to be as specific as possible and avoid saying things about other students' appearances.