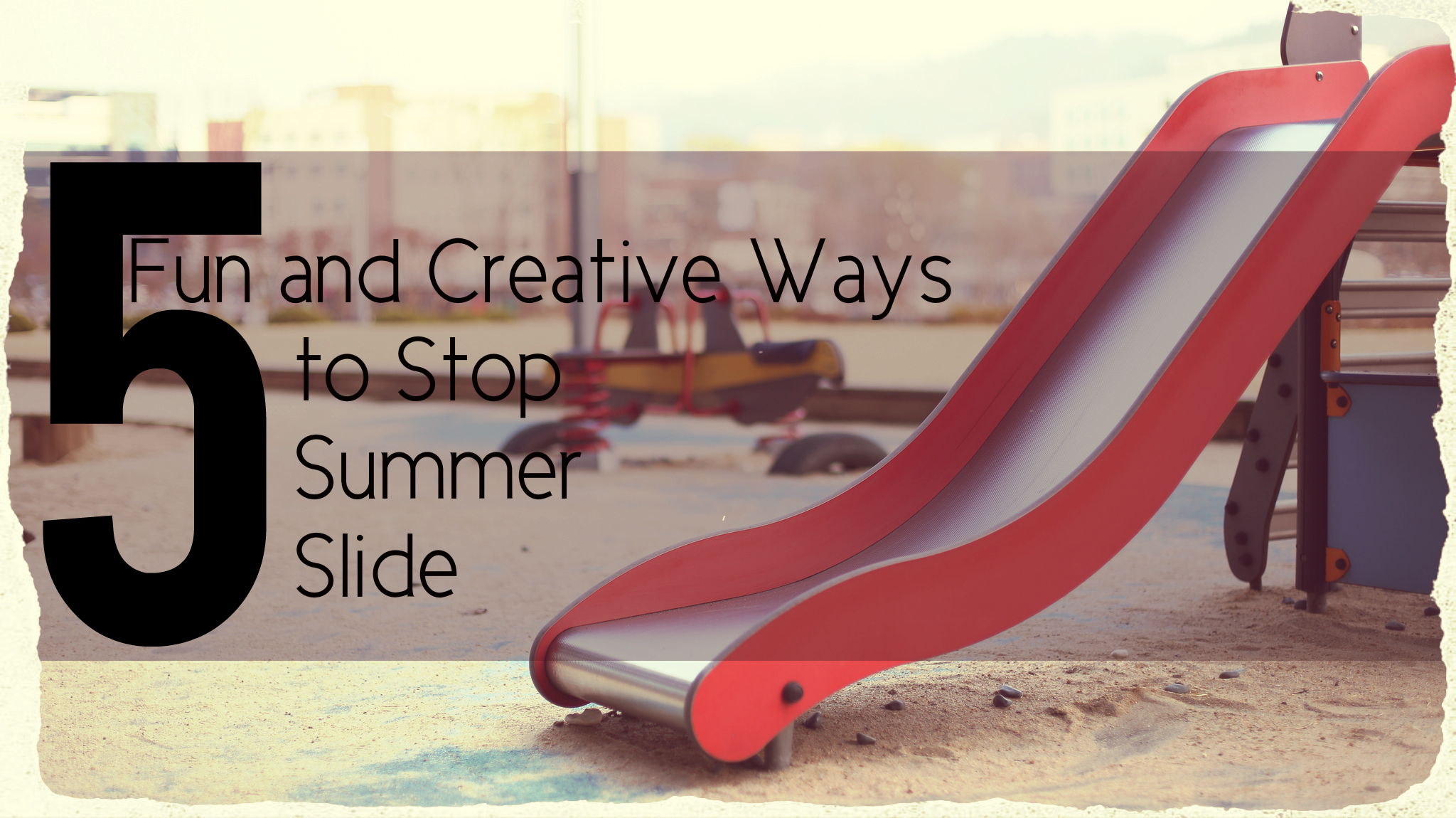 As anti-boredom fighters and educational advocates, we'd like to offer 5 summer activities for students. Not only will they keep students entertained, they'll also keep them from taking a ride down the summer slide.
5 Fun and Creative Ways to Stop Summer Slide
Become an abstract expressionist painter
Grab a few empty spray bottles, fill them with non-toxic paint, and add a little water to dilute the paint. Now set up an easel with paper—we recommend doing this outside!—and grab a few brushes for extra fun.
This activity might pair nicely with a lesson on abstract artists like Jackson Pollock. For further reading, check out Jan Greenberg and Sandra Jordan's book, Action Jackson.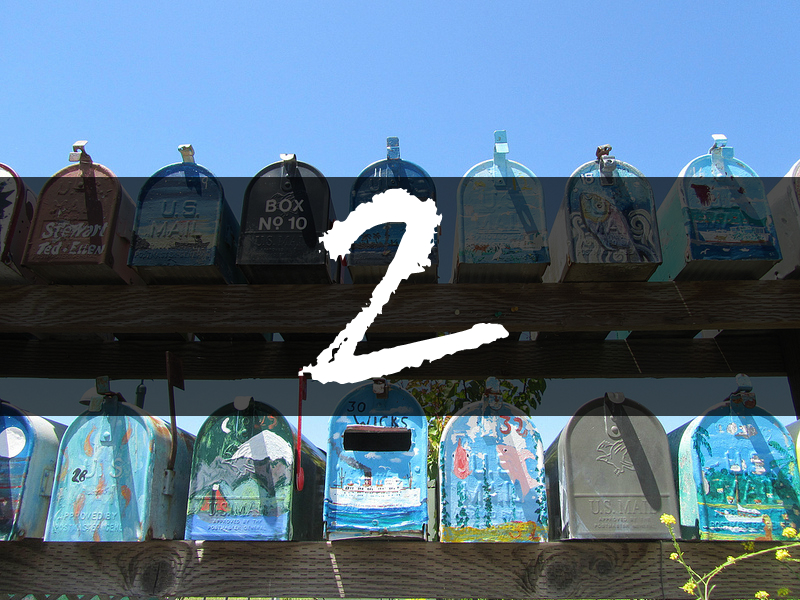 Read a book and follow it for the rest of the summer
After you finish reading a book, head over to Bookcrossing.com, register your book and get a unique BookCrossing ID.
Now pass your book on to a friend or find someone in the BookCrossing community who's looking for your book and make their day by sending it to them. Use your BCID number to follow your book wherever it goes. Think of it as a passport enabling your book to travel the world without getting lost!


Become a Geocacher
If you've never heard of it, geocaching is a free real-world outdoor treasure hunt. Players try to locate hidden containers, called geocaches, using a smartphone or GPS and can then share their experiences online. To learn more about it, stop by Geocaching.com.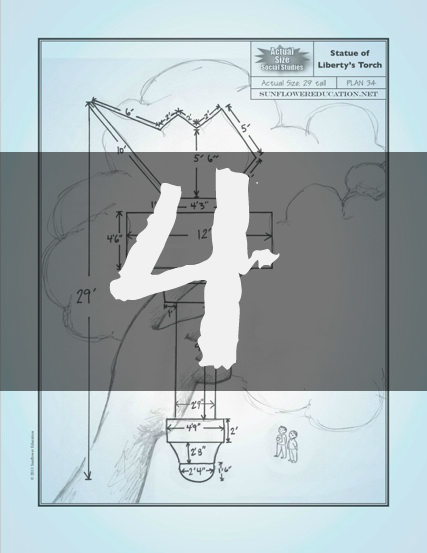 Use your math skills to create full-scale sidewalk drawings
Actual Size Books is one of our favorite book recommendations.
Inside, students will find complete, detailed, and accurate blueprints to create massive sidewalk drawings with chalk. Using these blueprints, students will be able to create full-scale drawings of anything from the Santa Maria's deck and a prairie schooner to a Tyrannosaurus Rex or the Statue of Liberty's Torch. Each lesson includes a complete lesson plan, vocabulary, and a detailed blueprint. What better way to kiss those summer learning losses goodbye?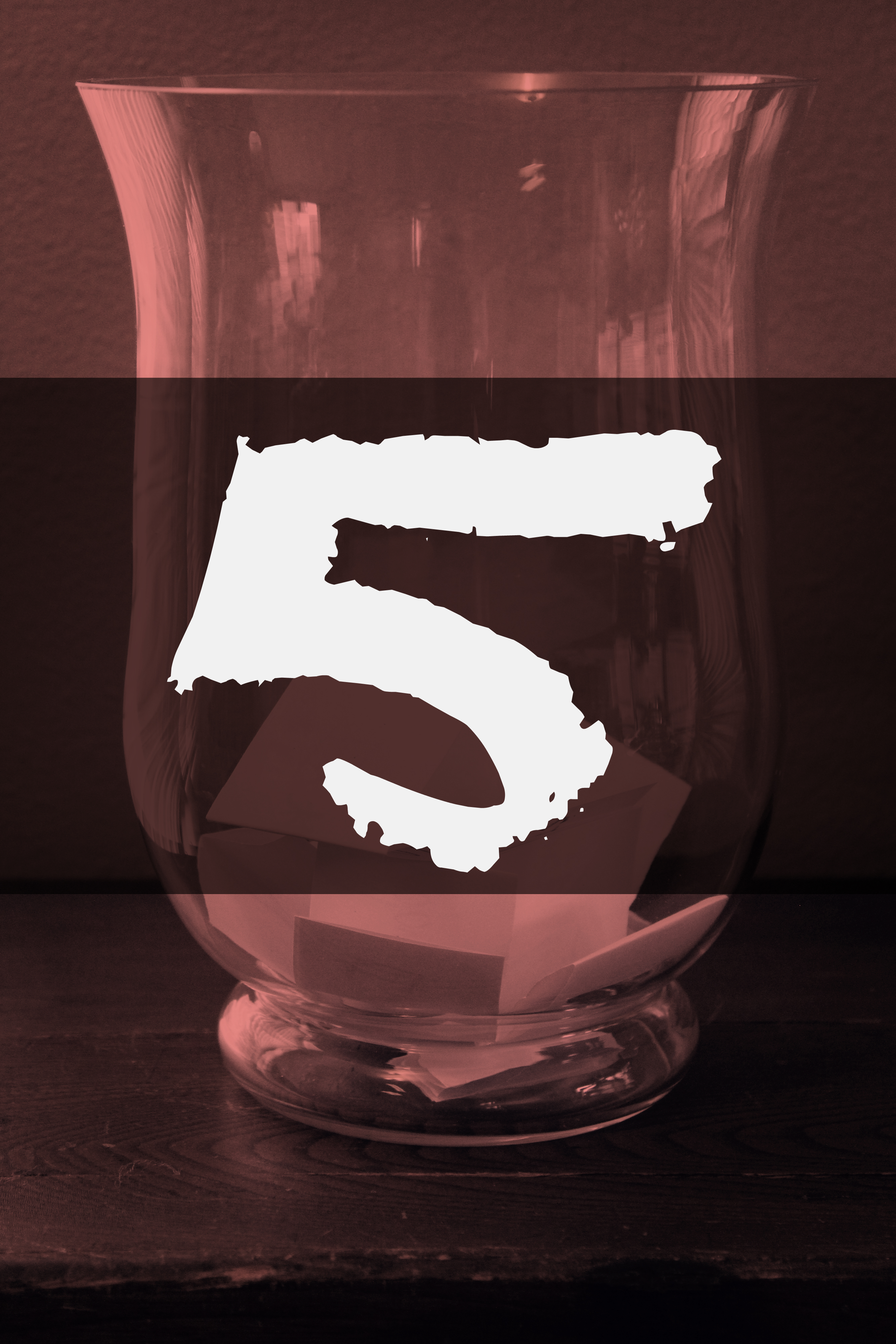 Select a new word from the Word Jar every morning
This is an idea we borrowed from Erica over at Blog Her. Here's how it works:
Write new vocabulary words on slips of paper and toss them into a glass jar. Every morning your child will choose a word. Throughout the day have a "good-sport" contest to see who can use the word in context the most.
Here are a few tips from Erica:
1. Keep it simple. Don't start with SAT word lists! Flocabulary has a nice collection of vocabulary based on reading level.
2. Include some words with double meanings. A word like signal is both a noun and a verb. A word such as staple is a noun, verb and adjective and has a few completely different meanings.
3. Use words your child knows but may not regularly use.
4. Relax. Don't make it a test. Some days you may use your word-of-the-day a lot…others you may not use it as much. That's OK! This activity should be fun. As Erica reminds us, the real goal is simply to demonstrate the benefits and joys of having a large vocabulary, not to get your seven year old to use the word specious appropriately.
5. Use words from previous days.