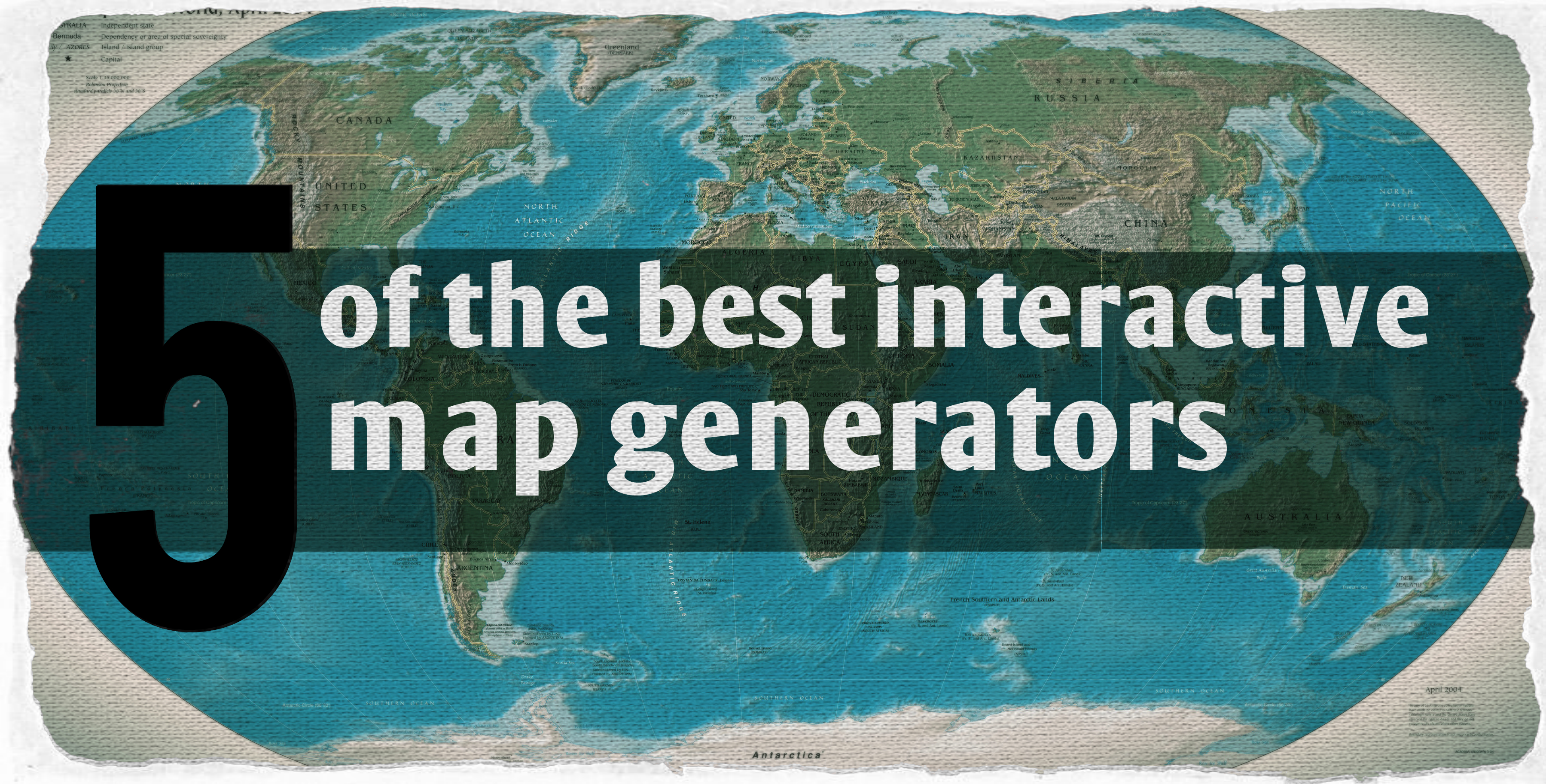 If you're artistically challenged like I am, you're probably getting tired of looking at hand-drawn maps that barely resemble their topographical subject. Perhaps it's time to re-energize and refocus your students—and yourself—with these five interactive map generators.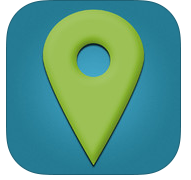 My Histro gives users the ability to customize their interactive maps and timelines by adding text, pictures and video to them. Once you're satisfied with your work, you can either embed it, convert it into a PDF file, or export it into Google Earth format for offline storage.
Tripline is a nice little web application designed to help users document their travel adventures or plan a trip itinerary. There are a few ways you can plot out your trip: One, you can use your smart phone to "check-in" at various locations; two, you can simply add markers by plotting them directly on the map; three, you can use Foursquare or Twitter to geo-target your location.
U Mapper allows you to choose a map provider—Bing, Google, Yahoo, etc.—or upload your own customized image. Once you've selected your map, you can add images, audio, and choose from a variety of objects to tack onto your map.
StatPlanet is an award-winning application that allows users to create interactive maps, graphs, charts and infographics. StatPlanet is intuitive to use and allows you to easily post your work on the web. To see some stunning, user-generated maps, click here.

If you're a creative type, you should know that Mapfaire doesn't give you a lot of options—but it is an ideal application for younger or less tech-savvy students. No registration is required to use the app, but you will need to have a Google account.