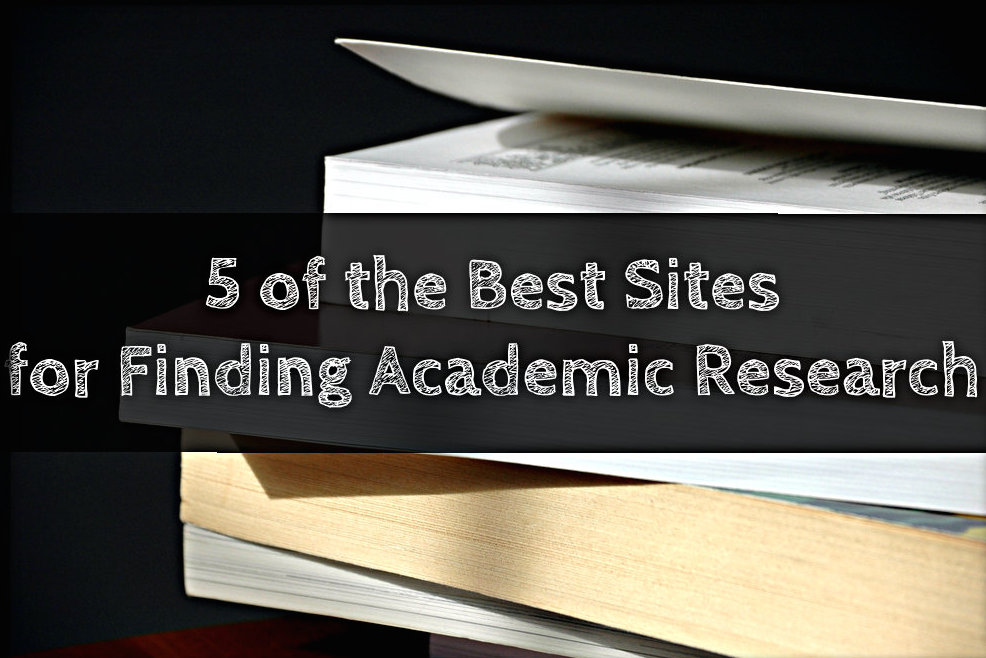 The academic year is winding down for most of us, but my students still haven't turned in their final research papers yet—and many of them are still gathering their sources! In addition to using the books and academic journals our school subscribes to, here are five of what I consider to be the best sites for finding academic research.
5 of the Best Sites for Finding Academic Research
Google books is bursting at the seams with millions (yes, MILLIONS) of books and magazines that Google has scanned, converted to text and stored in its digital database just for you, dear reader. Although those tricky little guys at Google have wisely omitted several pages from the book to encourage you to purchase it, you can still view large sections of the book and use it as a source.
iSEEK Educationis an academic research engine specifically designed for students, teachers, and administrators. Here are some of iSeek's perks:
It's safe: Every resource you'll find through iSeek is editor-reviewed
It's reliable: Search hundreds of thousands of trusted resources from universities, government, and noncommercial providers
It's a time-saver: Register to bookmark any URL for storage in your own online library
RefSeek is still in public beta, but I've had a lot of luck with this search engine. RefSeek gives students access to more than 1 billion documents, web pages, books, journals, and newspapers. What I really appreciate about the site is how clean the interface is—no ads, sponsored links or commercial results appear when you use RefSeek.
Virtual Learning Resource Center doesn't omit Google ads, but unlike searches done directly in Google, Virtual LRC conducts its searches on a much smaller scale, using only academic websites previously recommended by teachers and librarians.
Academic Index is another useful search engine that bypasses all the junk you'll encounter with a Google search, directing users to only those websites previously selected by librarians and teachers.
Photo credit: suttonhoo / Foter / Creative Commons Attribution-NonCommercial-ShareAlike 2.0 Generic (...