Modern children no matter which school they attend use smartphones and download apps. As a teacher or a parent you can increase the awareness of environmental changes by giving them a choice to play "green" apps while at school. Check out the list of top apps to make you environmentally friendly.
Oroeco. The app is a fun and easy way to learn which choices matter in climate change. Oroeco tracks what you buy and do then connects to the UC Berkley to bring awareness on environmental impacts of your decisions. It has the carbon footprint calculator which allows kids to calculate their climate impacts according to their choices when driving, shopping and using home efficiency.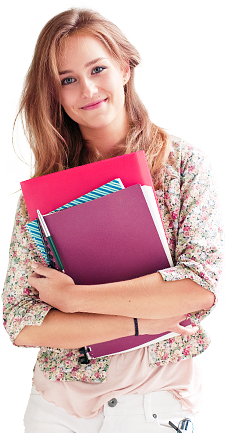 Images of Change. A little of perspective can help you and your students see the actual changes presented in NASA images. NASA provides a wide collection of photos for the iPad. Each image has a paired one: the before look and the after look, showing that our planet is already going through visible climate changes. It includes the largest glaciers that are constantly shrinking, you can compare Alaska's Muir glacier in 1940 to the glacier in 2014. You can also see the expansion of agriculture in Arabic countries, wildfires and so on. The app can be used at geography classes to view each photo side by side as an illustrative example of global environmental changes.
Skeptical science. This is a lifeguard for everyone who believes in climate changes. The app works as a personal helper when talking with climate changes deniers. Each time there is a person who denies global environmental changes, you can pick the statement that represents a given argument. After you check it, you can see if it is based on anything variable or even get a possible answer.
ICAO green meetings calculator. If you are trying to convince your students to have a bicycle day in school, show them this app. ICAO can illustrate how much carbon is being produced into the air in just one trip to school. If to sum up all students in a class, it will present quite a number, which is the best evidence we should use green transport.
Pollution. If you want to show your students how polluted the air is around you than this free app is a must-have. The application pulls in air pollution in more than 1,000 cities around the world. You can also toggle different types of pollution like water, earth pollution and radiation from mobile masts.
Seasons. The app teaches both students and parents how to shop wisely. It tells you which products are the best to buy in the season and which can be exported or modified. Seasons has a map of farmer's market you can locate using iPhone's built-in GPS system. It has an elegant design and an easy interface everyone can navigate through.